Natural stone has been used for centuries and remains the premium product for creating your dream outdoors. It encapsulates original beauty, unique colouring and unmatched strength.
Wall Cladding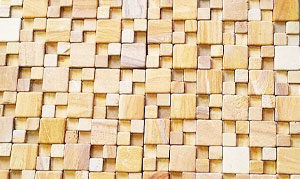 Features
Adorn the walls of your home with our unique, enduring, timeless and beautiful range of wall cladding. We also provide planters, carvings and customized designs.
Architectural Designs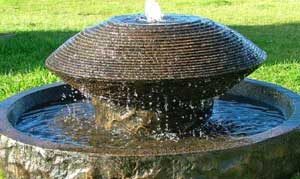 Features
At Exflor, we create imaginative designs that transform natural stones into works of architectural beauty and distinction.
Cobbles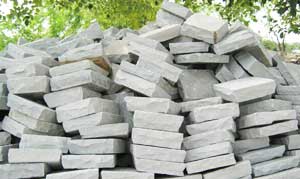 Features
Exflor natural brings to you high quality ethically sourced natural stone landscaping products. We offer customers an inspirational and extensive range of flagstones, block paving, walling, kerbs, edgings and accessories. We provide a range of styles including a variety of black cobbles, grey granite, grey cobble, lime black and margari red granite.
Pebbles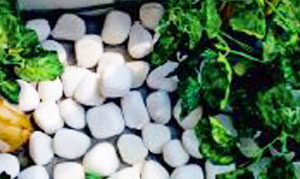 Features
Exflor Natural sources the best pebbles from around the country in different sizes and colours. They are used extensively in decorating lobby, terraces, bathrooms, waterfalls etc.